TJM 4X4 ACCESSORIES TO SUIT FORD RANGER COMING SOON.
We are hard at work doing what we do best: designing and engineering a range of premium accessories to turn this highly-anticipated utility vehicle into an off-roading superweapon.
Customised to fit your Ranger and strong enough to withstand the unforgiving Australian terrains, our fully loaded suite of bull bars, side steps, rear bars, underbody protection, premium canopies and Airtec snorkels are exactly what you need to stand out from the crowd.
You can also be the first to boast from the newest line of XGS premium suspension kits, designed to make sure you can handle anything in your upcoming array of Ranger journeys.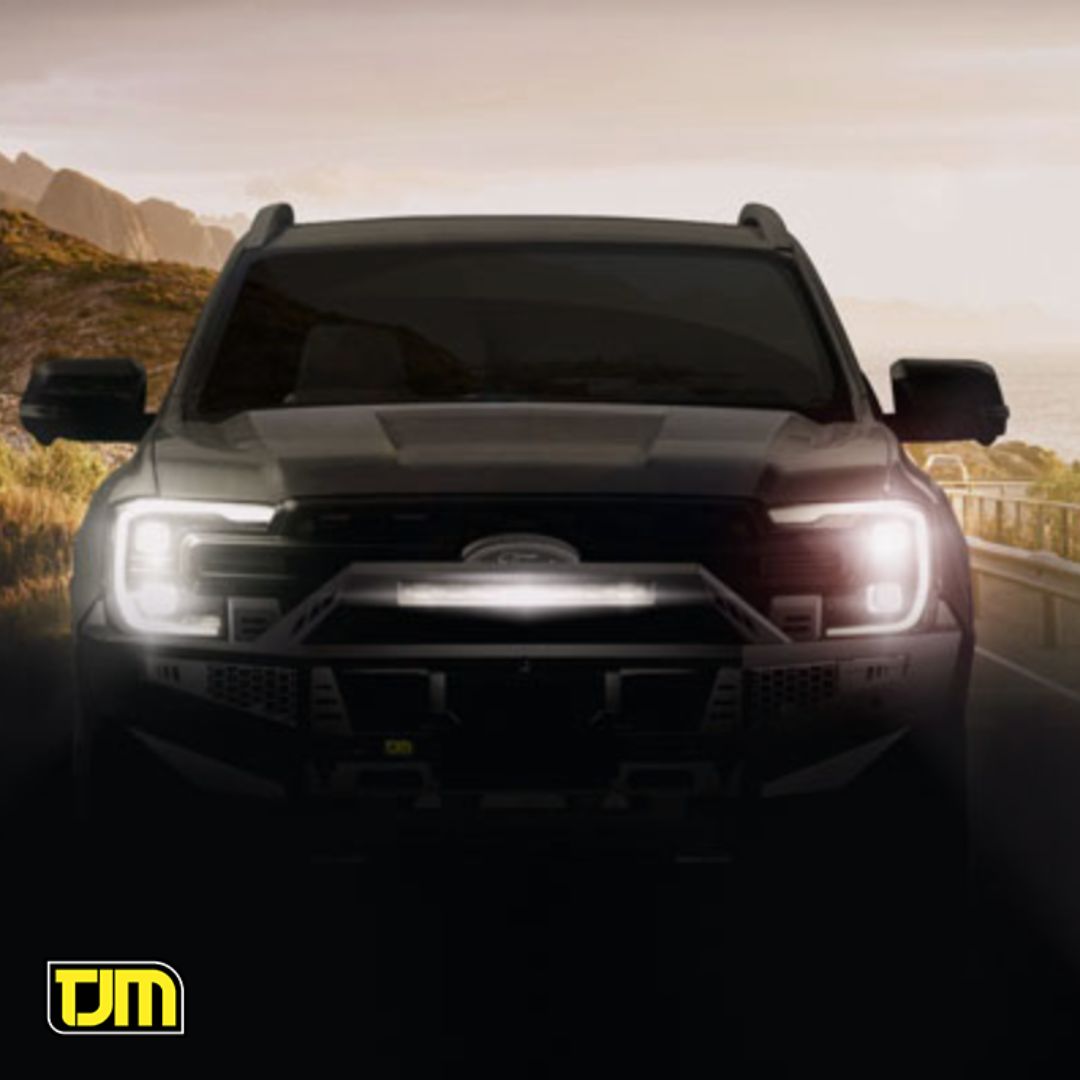 REGISTER YOUR INTEREST